5 tags
Anonymous asked: Jeff how long is your hair? -anonymous work person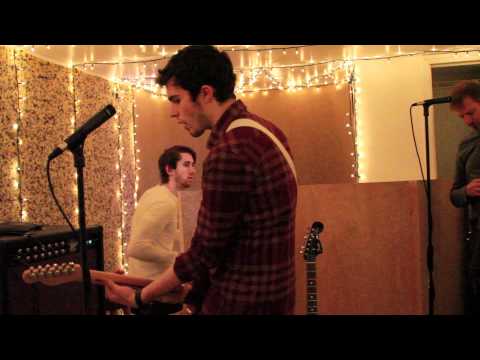 3 tags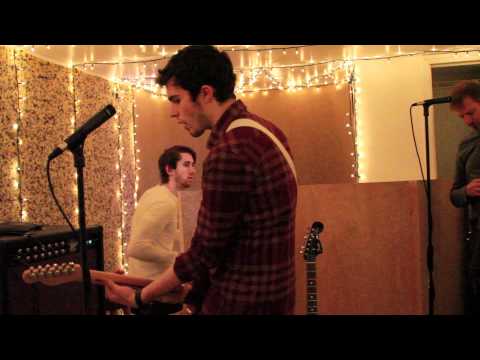 Watch
Treat your ears right. Listen to this track.
Watch
fusionshows: Check out Elliot Street Lunatic's Quilted Attic session! These guys also released a song off their upcoming album a couple weeks ago, and will be posting another one tonight- you can check those out here. Elliot Street Lunatic's CD Release show is 1/27 at The Loft [Lansing] with Joe Hertler and the Rainbow Seekers, Alco, The Rival, Good Weather For Airstrikes, and Tiger! Tiger!....
A video sneak peak of our new song "Like Father,... →
3 tags
5 tags
We seem to have fallen off of the Earth
We took a bit of a social media hiatus, not on purpose, but after our last show we realized we just needed to buckle down, write some music, and get back to recording. We've been trying to put out an album for some time now, but it's incredibly difficult with everyone's schedules. But practices commenced and now there are 4.5 new songs that are practically ready to record in...
When a person starts ranting about something...
Time to be a cat.
7 tags
Link to hear us on 88.9 the Impact tonight! →
We are going on 88.9 the Impact (Michigan State University's student radio) at 9pm ET to talk about our upcoming show, upcoming album and debuting a new song! *GASP*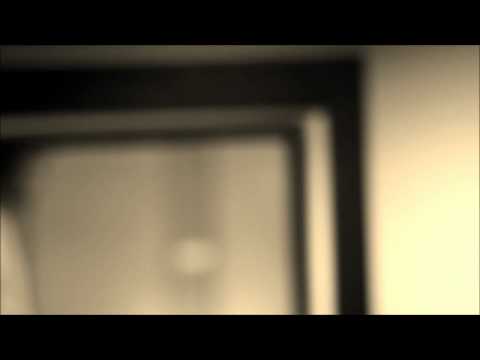 5 tags
5 tags
6 tags
3 tags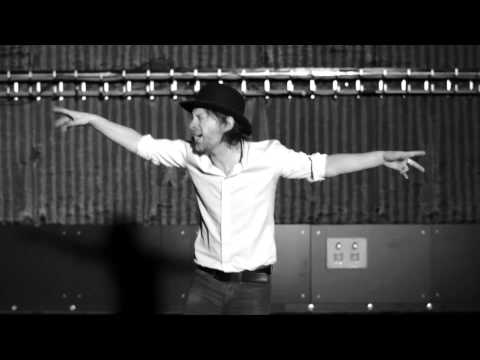 Oct 15th Headlining show!
It would appear that we have a show this month! 11 days away, in fact.  And at our last practice, no one could recall the last time we headlined a show.  Since I (Jackie) have joined, we have never headlined.  I joined at the MSU show for Tom's Shoes in the ballroom in April of 2010 so that's about 1 year and 7 months ago…Whoa. We have been so busy.  Sadly, not just with band stuff.  Jeff...
Live Video from the Loft - By Aaron Bell →
This video was shot by the talented Aaron Boogie Bell. We are so happy to work with such talented people all the time.  This is just the beginning. #refs
8 tags
Folk, Soul, and Electronic Dance Music: For... →
joeyhertler: My good buddy/manager, Irving Ronk (of Fusion Shows) sent me this in an email the other day. Making the dive into "professional" music, at least for me, has always been kind of an overwhelming thought. It's intimidating; you know, attempting to make enough money to support yourself - and even just…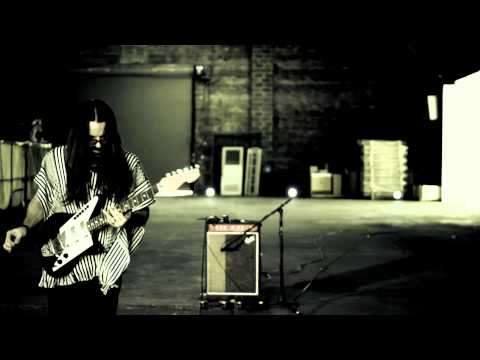 FFFFFFfffffuuuuuuuuuuuu
Just wrote out a huge update post, and my internet reset… That's what I get for relying on hotel wifi. I'll try again when I've recovered from this misfortune.
Watch
Watch our behind the scenes video in the studio! Featuring Vocals and Cello!
Amnesia →
Download this for free!!
Bend the Light →
Our latest track - listen for free!
Bend the Light →
This is Alco's latest song, Bend the Light.  It will be on our upcoming CD due out this year! 
Watch
Latest video!
Amnesia →
This song is off our upcoming album.  We orginally wrote this song and released it but decided it hadn't reached it's full potential. Enjoy!
Full-length albums are a lot of work.
Jackie here, Hope you all are surviving your finals, and for those who don't have them, I hope you are enjoying your lives per usual. We decided to set some goals to help us get our first full-length album underway and it's proving to be a longer process than we desired.  It's not that we aren't dedicated or aren't working hard, it's the time constraints and...
Watch
Justin in Studio recording vocals!
You can go here to stream our EP (and a bonus... →
child0ftheunivers3 asked: Heyyyy I saw you guys at WoStock, and you were really awesome! Loved the cello, I play too :)
I was just curious, because I don't know any of you personally.. how did you find me/my tumblr?